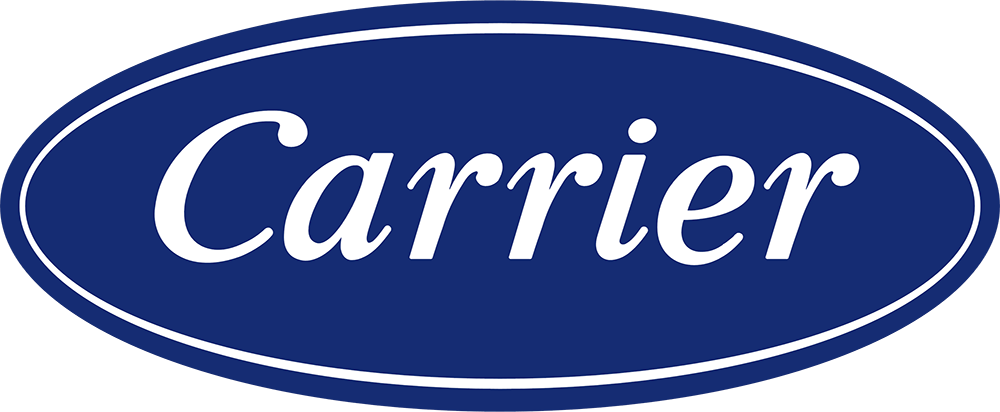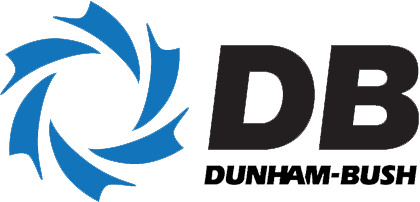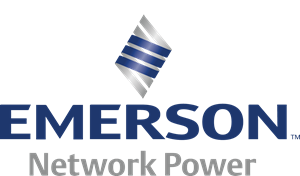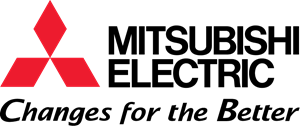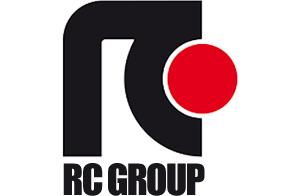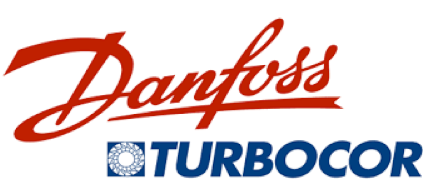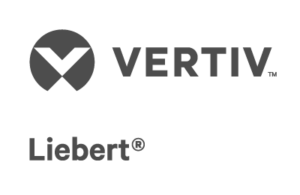 The following tasks are usually performed annually during a shutdown period in order to properly evaulate the chiller status.
Record the operating data, noting general conditions and other applicable information.
Review the chiller operating history and past operating reports so that the service personnel can properly evaluate the condition.
Performing mechanical cleaning of condenser and evaporator tubes, including end cover gasket or 'O' ring replacement.
Replacement of compressor oil (if necessary) and oil filter.
Replacement of filter drier and purge drier (if applicable).
Checking of controls and safety devices for proper operation.
Insulation testing of motor.
Visual check for any leakages.
Checking of electrical connections, switches, contactors, relays etc. for tightness and proper operation.
Checking of pressure and temperature gauges, sensors and transducers for proper operation.
This method is applied in inspection of heat exchangers tubes.
ECT method detects pits, wall loss and cracks in tubes which will enable user to schedule for repairs during downtime or annual maintenance.
Mostly used for non-ferromagnetic tubing like copper-nickel alloy, stainless steel and titanium.
Oil analysis reports will help to analyse wear metals, oil and water patterns, and proper maintenance programmes can be put in place for improved performance.
Oil sample information (when and where it was taken)
Wear metals measured (copper, iron, lead, chromium etc)
Additives measured (zinc, magnesium etc)
Contaminates (water, silicon)
Oil properties (viscosity, SAE/ISO)
Vibration analysis allows user to evaluate the conditions of the equipment and avoid failures.
It is usually used to determine failures not restricting to:
1) Defective foundation
2) Coupling misalignment
3) Mechanical looseness
4) Excess bearing to shaft clearance
5) Bent shaft
Pleases tilt your device view in portrait mode for better view